About Me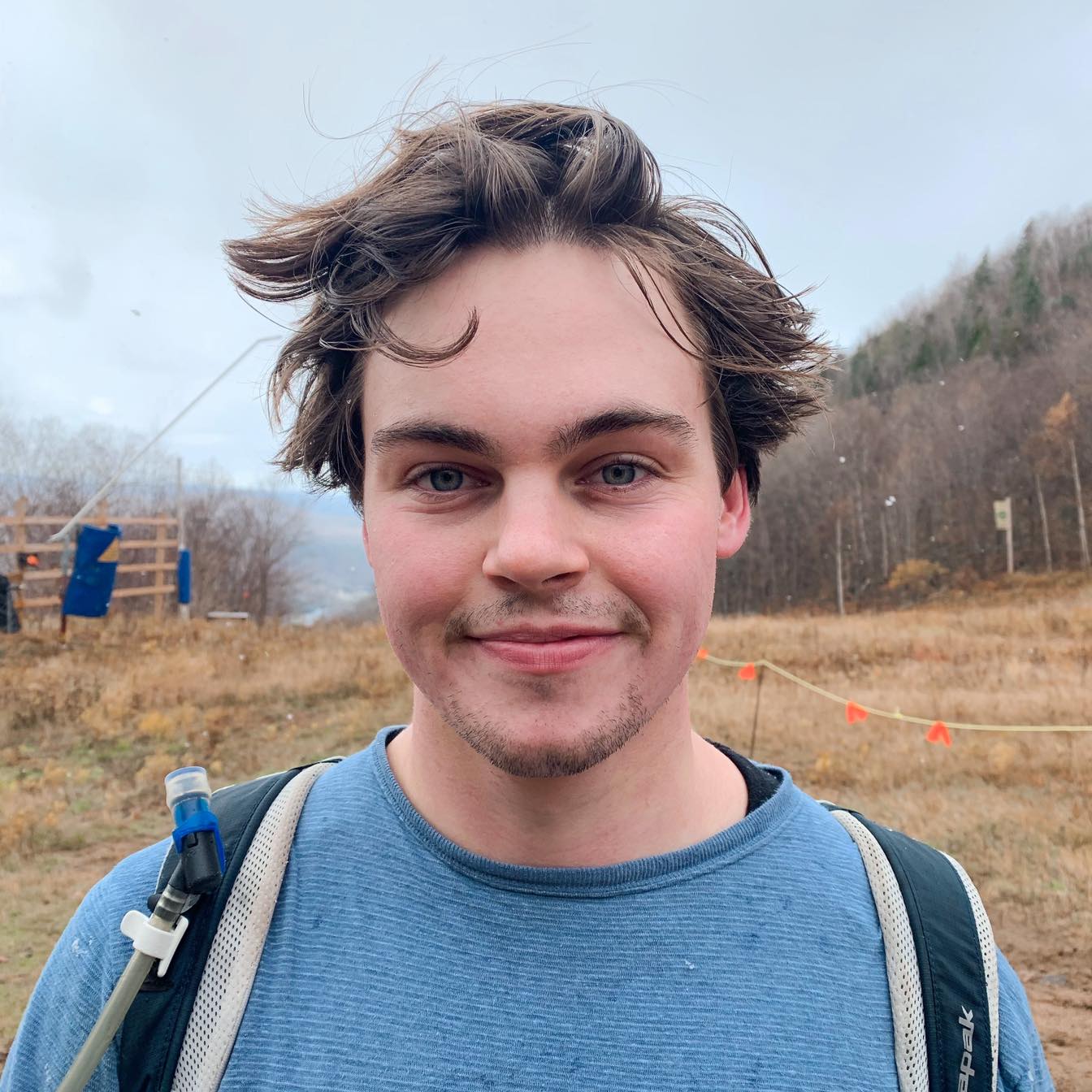 Hi. I'm Brent. I'm from Mississauga, Ontario.
I'm in between my third and fourth years of my undergrad at Queen's University, where I'm studying Computer Engineering. Currently, I'm interning as a Full Stack developer with CaseWare International, working remotely on an exciting cloud based project.
Despite being primarily focused on Software Engineering, I love getting my hands dirty and working on multi-disciplinary projects. Throughout my undergrad, I've had the opportunity to work on several awesome projects through design teams, work and hobby. While I lean towards involving myself in the technical side of things, I enjoy taking the lead and helping a team work towards a common goal.
I'm also in an accelerated masters program, which I'll start actively working on in about a year. As of now, my MASc degree will be focused on applying Machine Learning techniques to a variety of industry Robotics and Machine Vision problems.
In my free time, I enjoy listening to and making music, reading, skateboarding and snowboarding.